Our Services
Our engineering offices are committed to provide an integrated and interdisciplinary engineering solution at every scale from engineering design, value engineering, quantity surveying, pre/post procurement, shop drawings, and construction management support for successful, on time and cost-effective project execution to clients, project managers, consultants, contractors around the world.
We are committed to providing a fully integrated project delivery process , customized perfectly to suit our customers' vision and schedule.
SAS Future Engineering is established on the belief of the inherent benefit of uniting all services, by offering engineering services and construction support services.
Focused on optimum engineering services and cost-efficiency, our experienced engineering team develop projects from schematic design through detailed analysis and final specifications using the latest digital modelling and coordination techniques of Engineering – Architectural, Structural, Electro-Mechanical, and Building Systems
We offer the following comprehensive engineering services: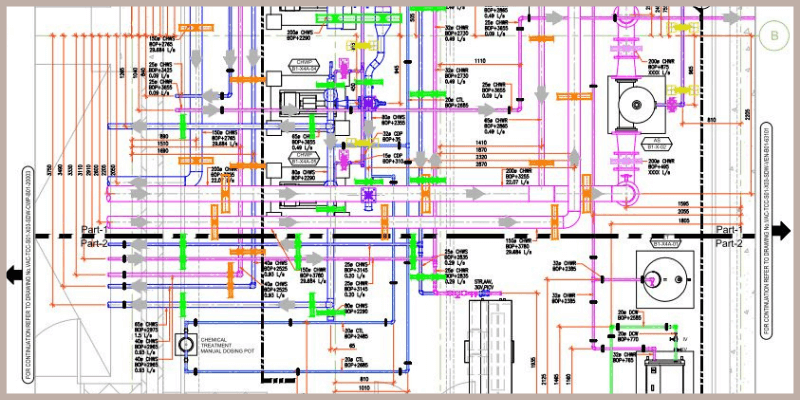 Drawings' Services
SAS Future Engineering (SFE), specializes in preparing 2D construction drawings, construction documentation, BIM (Building Information Model) services, for all discipline drawings, which make us the perfect associates for all your construction drawing assistance requirements.
At SAS Future Engineering, we have a team of highly skilled engineering professional of all disciplines using AutoCAD and Revit to create a precise and detailed shop and construction drawings.
More Details

Our Services also Includes,
Re-drawing of construction drawings – Convert existing drawings from PDF, blueprints, and hand drawings to CAD or REVIT.
General Arrangement Drawings that are a part of construction drawings and include floor plans, sections, elevations, MEP and HVAC, and flooring layout.
Clash detection services that help in effective identification, inspection, and reporting of interferences in a project model between all disciplines.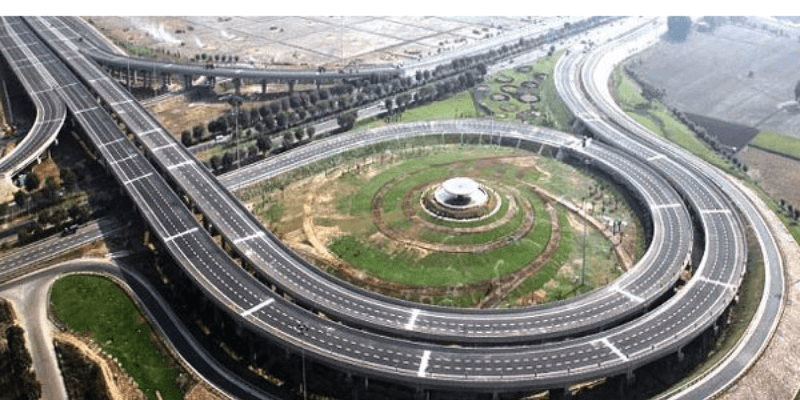 Civil and Infrastructure
Site development
Flood and stormwater management
Potable water infrastructure and water treatment plants
Sanitary sewer infrastructure and sewage treatment plants
Stormwater drainage infrastructure
Irrigation
Medium- and low-voltage electrical power distribution
Street and public area lighting
Site power generation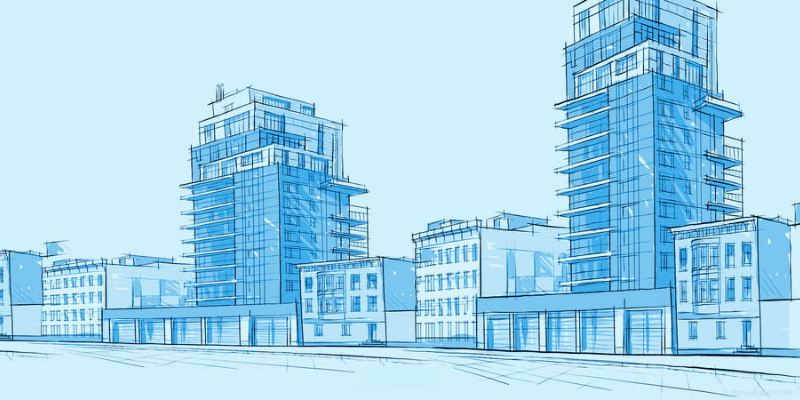 Architectural
Design development
Building Information Modeling (BIM)
Building envelope design
Coordination with engineering design (structural, mechanical, electrical, plumbing)
Construction documentation and detailing
Material selection and sourcing
Specifications for construction details and materials
Scaled Architectural Models (3D Printed)
Massing Models
Site Models
Exterior Detail Models
Interior Models
Cut Section Architectural Model
Functional Models,
Presentation Models
Interactive Models
Structural Models
Study Models
More Details

SAS Future Engineering, a premier provider of meticulously crafted scaled architectural models that bring your design visions to life. With a deep commitment to precision, creativity, and innovation, we specialize in translating architectural concepts into tangible and visually captivating representations.

At SAS Future Engineering, we understand the power of visualization in the architectural world. Our team of skilled artisans and designers collaborates closely with architects, developers, and designers to create highly accurate and beautifully detailed scaled models that showcase every facet of your project. Whether you're presenting to stakeholders, seeking investor buy-in, or refining your design, our models provide the clarity and impact needed to make informed decisions.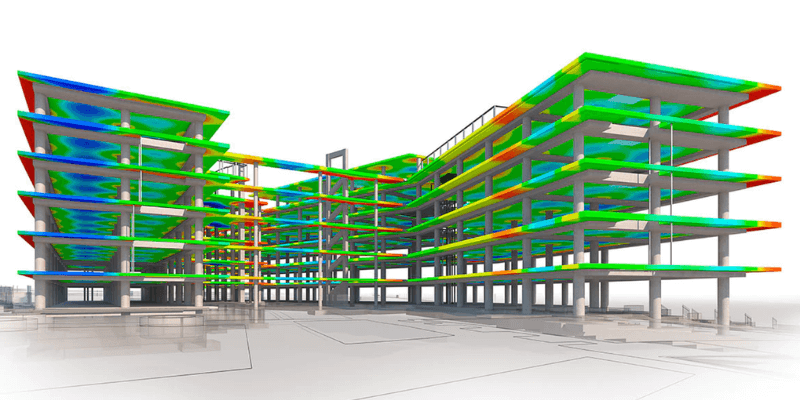 Structural Engineering
Building foundations.
Structural frames both reinforced concrete and structural steel
Structural members and elements for remodeling and refurbishment of existing buildings.
Structures associated with civil engineering and utility infrastructure.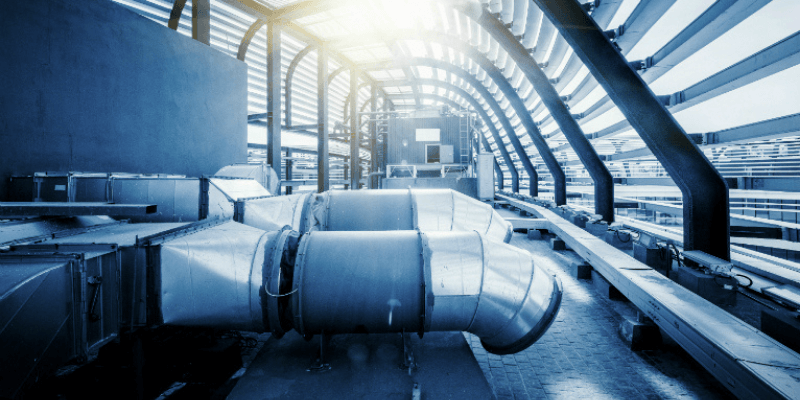 Mechanical, HVAC Engineering
Heating, ventilation, and air conditioning (HVAC) systems, including chilled water generation and distribution, air distribution, and exhaust.
Building management and control systems.
Smoke management systems.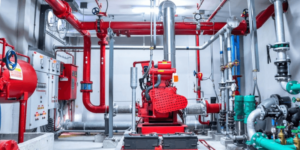 Plumbing, Fire Protection Engineering
Water distribution
Sanitary drainage
Storm water drainage
Grey water treatment and supply
Fuel Oil and gas systems
Swimming pools and spas
Fire protection systems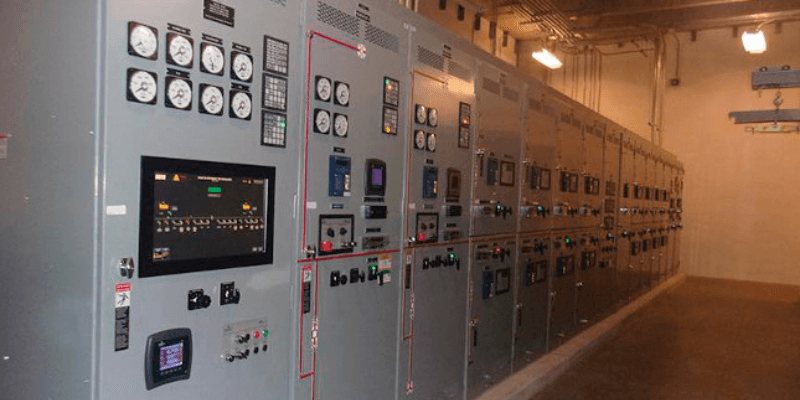 Electrical Power and Low Current Systems Engineering
Power generation and distribution (medium & low voltage)
Uninterruptible power supply (UPS)
External and internal lighting
Central battery system (CBS)
Earthing and lightning protection
Fire detection and alarm systems
Communications, voice, and data (ICT) systems
Security systems (CCTV, access control, intrusion alarm, etc.)
Audio-visual and entertainment systems (IPTV/MATV, CATV)
Public address/sound systems
Specialized low-current systems (nurse call, master clock systems, etc.)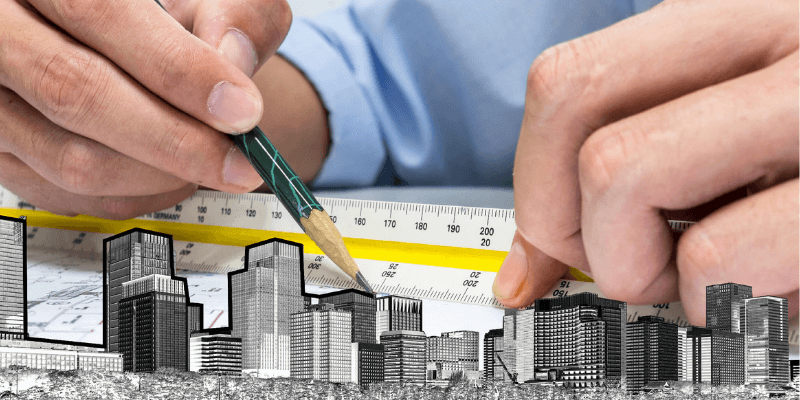 Estimations and Quantity Surveying
We employ reliable quantity- and cost-measurement techniques based on up-to-date construction industry data. This process establishes initial project construction budgets for client review and approval and allows for benchmarking and cost control throughout all phases of project development and construction, including:
More Details

Estimation of construction costs at project initiation and key design milestones. These successive estimates give owners a reliable pre-construction cost estimate based on measured quantities and current market rates for individual work items.
Analysis of contractors' commercial tenders for construction. As part of project construction tendering, received proposals are benchmarked against pre-construction cost estimates to optimize project construction cost while remaining consistent with technical compliance.
Monitoring and reporting of project implementation costs throughout the construction period, including review and evaluation of change orders and contractors' claims for additional work. Cost reports are compiled and issued to the owner at regular intervals during the construction period.
Evaluation of contractor's interim payment applications and certification of the value of work executed, as well as the determination of final accounts upon completion of the construction contract.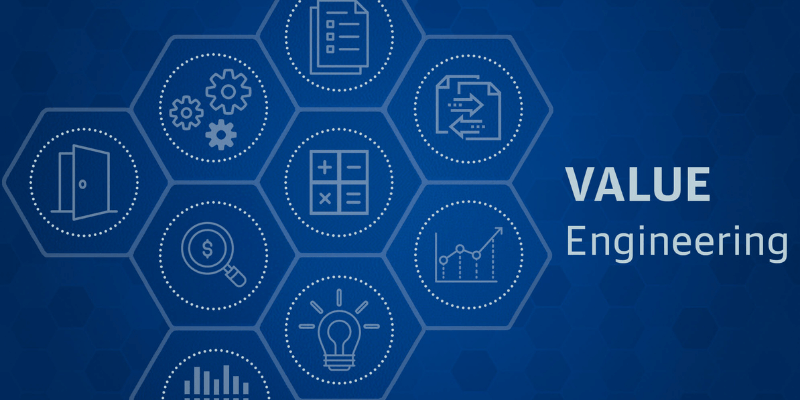 Value Engineering
Value engineering exercises are a vital element that helps understand the long-term costs of a project, and to make architecture more efficient, effective, and economical without sacrificing the quality or intent of the design.
More Details

Our professional team and project-cost personnel are all experienced in value engineering techniques. They work closely on the project with our clients, consultants, and contractors, regularly conducting value engineering activities throughout a project to identify and implement cost-saving solutions.

The value engineering process generally comprises the following activities:

Project data gathering
Analysis of function, systems, and design
Generation of ideas for alternative design solutions
Evaluation of alternatives concerning cost, reliability, and availability
Development of preferred solutions
Recommendations for implementation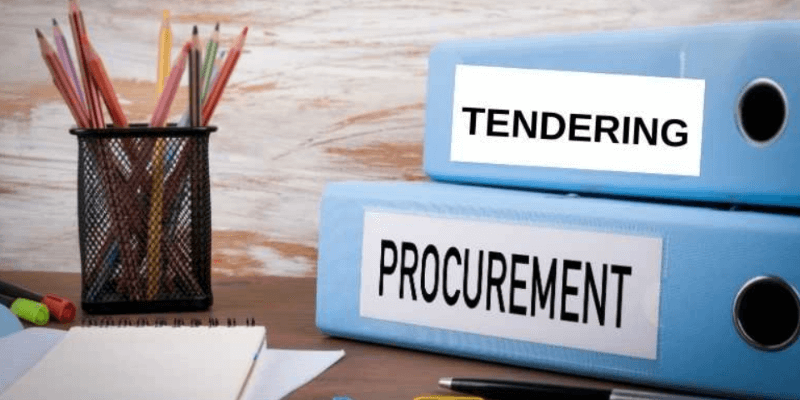 Tendering, and Contract Support
Our Experienced professional team considers it a privilege to work with our clients. By providing oversight and guidance of the Construction Tendering process, we help clients reduce their risks and keep projects on time, on budget, and par with the highest quality of craftsmanship., Only the most qualified contractors are awarded contracts according to terms that are favorable to all parties.
More Details

SAS Future, Tendering services include:

Conducting pre-qualification questionnaires and interviews of sub-contractors, suppliers to ensure that only the most qualified contractors and suppliers are invited to tender for the construction of a project.
Providing pre-qualified contractors with all documents necessary for tendering, including Instructions to Tenderers, Form of Tender, Form of Contract Agreement, and Conditions of Contract, in addition to the design drawings, specifications, schedules, and bills of quantities that define the project scope of work.
Convening of tender explanation meetings with contractors and responding to their queries as necessary.
Technical and commercial evaluations of tenders received.
Contract negotiation with selected contractors.
Assisting project owners in the final award of contracts.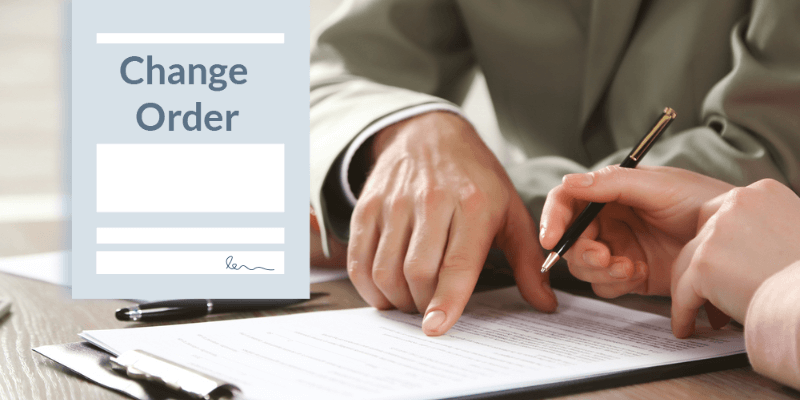 Change Orders Management
Change orders are a foreseeable part of the construction process, and while it's not always possible to avoid them from happening, you can make sure you are prepared to price or validate them when/if they arise. Whether you are a client, consultant, contractor, or subcontractor, SAS Future Engineering can analyze requested and proposed change orders throughout a project's duration.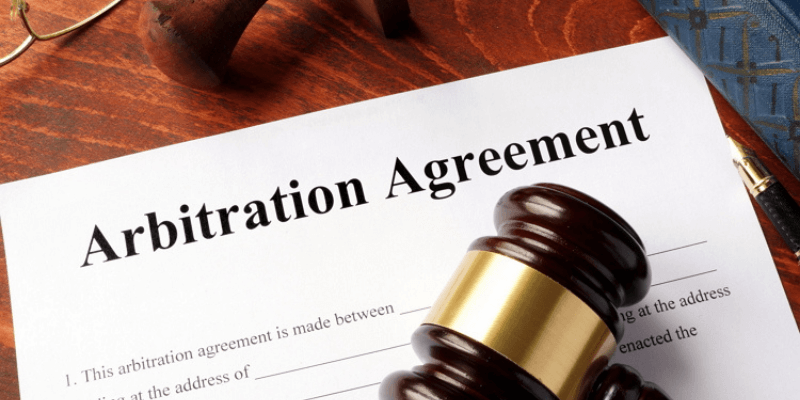 Disputes and Arbitration
SAS Future has experienced lawyers who handle civil trial matters in related courts and arbitration and mediation proceedings. Their experiences include national and international construction-related litigation, disputes, and arbitration representing clients, consultants, developers, contractors.
Follow Us
. .Advertisement